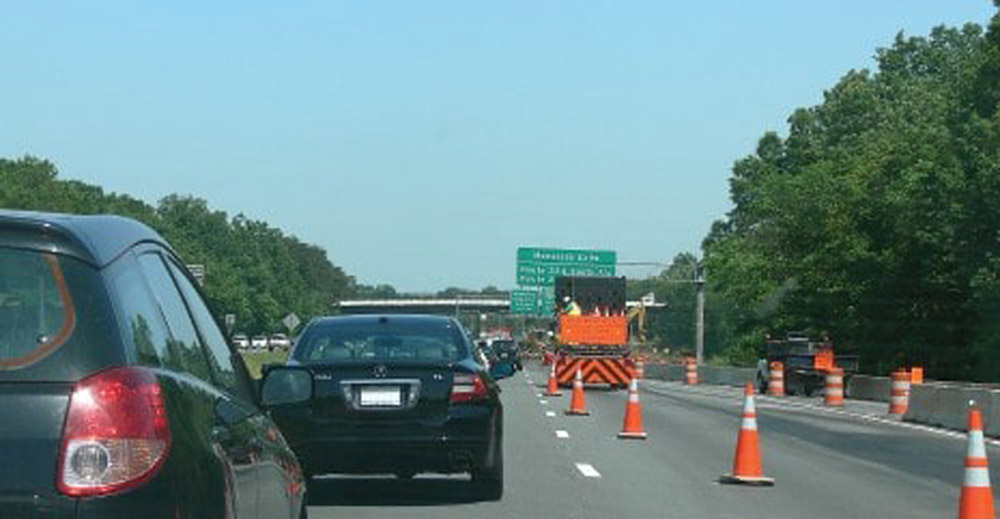 Top 7 Highway Road Safety Hazards
In highway road or city road, where ever you drive, there is some of road safety hazards. Here we have mentioned below top 7 highway road safety hazards.
1. Rain on Roads after a Long Period of Dry: Rain is beautiful no doubt, but sometimes it is danger in highway road after a long dry spell. If drivers are not aware about proper safety, it might be danger. So please be careful in this situation.

2. Highway Soft Edges: Sometimes Highway soft edges also danger sometimes, when a driver not concentrate properly to his work, it may danger. It cases a big accident, so please check out soft edge sign and drive carefully with your full control.

3. Wild Animal: Sometimes wild animal causes dangerous accident in highway road. They come out to the road and stand up even without any reason, as a result a driver may fall on a big accident. So please be aware about what's going on in front of you in highway road.

4. Road Under Construction: Each and every highway road needs to repair once or twice a year, at that time a driver should aware about this road, how long road construction is going on and which areas are construction works going on.

5. Flooded Road: A highway road may flooded due to different weather in near first, even there may not any warning sign. A driver should go carefully in those areas, otherwise it may causes a big accident.

6.Bombastic Materials: In highway road you may see some Bombastic material like empty bottle, sized stone or any other material, those are sometimes danger, causes accident. So please be aware about road obstacles.

7. Road Map: Keep a complete roadmap with you if you don't know your location actually or where you are going.